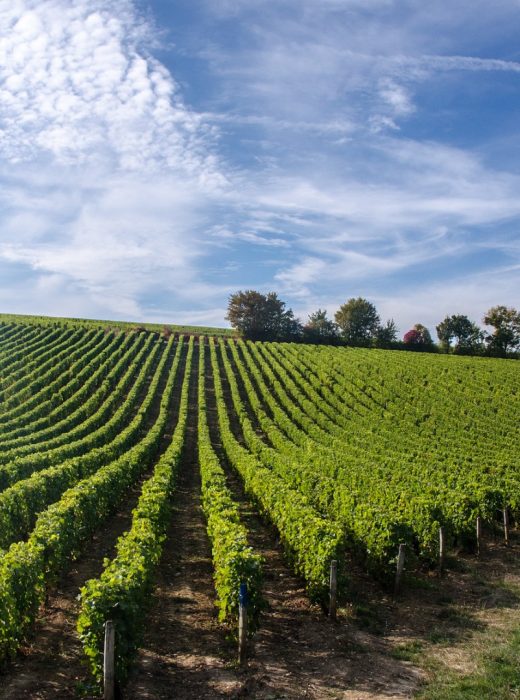 Our hotel is ideally located in the heart of one of the 800 km of the Loire Valley, where the road map is the same as the wine list of a great restaurant! For you, 7 vineyard paths, marked out with explanatory panels, criss-cross this prestigious vineyard, to be explored by car, on foot or by bike. Touraine Amboise, Vouvray, Montlouis-sur-Loire, Chinon, Quarts de Chaume, Coteaux du Layon, Saumur-Champigny, Touraine... so many appellations to discover, to taste reasonably to educate your palate or simply to please yourself during your stay with us.
Rosés, whites, reds, sparkling wines: the Loire Valley wine knows how to take on all aspects of seduction... Each commune around Amboise is a wine-producing commune and the work of the vine over the course of the seasons is an ever-renewed spectacle.
You are free to embark on this adventure as you wish, or you can benefit from the knowledge of the terroir that Vinoloire provides with passion. Fun and educational, their guided tours from Vouvray to Chinon give you the choice, whether you are more interested in the work of the vineyard or in wine tasting. With this expert in the field, here is the opportunity to live an authentic experience, in small groups, close to the winemakers of the region.