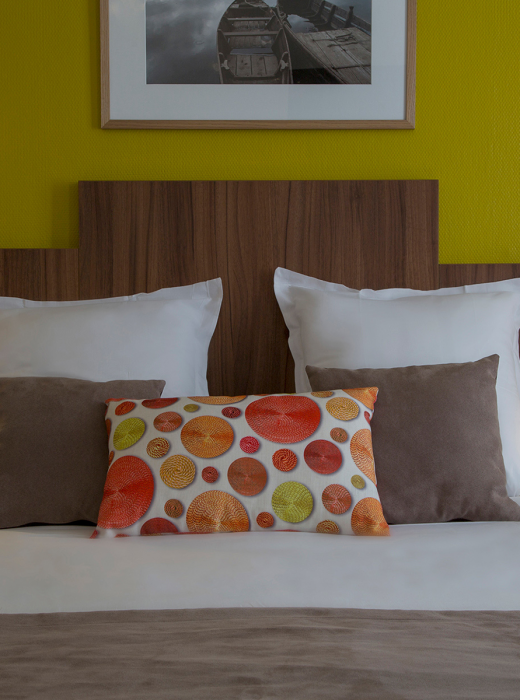 Located in the heart of the city of Amboise, the Hotel Chaptal and Lanex Hotel are ideally located to discover the city, the Loire Valley, visit its castles or enjoy the surrounding nature.
Our establishments are located 100 metres apart and are used to receiving groups of travellers. Depending on availability, groups can be split between the two hotels.
With a total of 36 rooms, a secure room for up to 40 bicycles, half-board and picnic lunches on request and a bus park nearby, our two establishments have everything you need to make your group stay a success.
Hiking groups, cyclists, leisure or business travellers... Welcome to Amboise!
Please leave your message, we will reply as soon as possible.
Visit the towns and châteaux, go cycling and explore the vineyards... Explore the Loire Valley and its treasures from our hotel in the heart of Amboise.