Nestled in a street in the centre of Amboise, our hotel is ideally located to organise your visit to the chateaux of the Loire Valley and explore its prestigious UNESCO World Heritage Site.
Let your steps, your wheels (bicycle, car) guide you through this region where history has left sublime traces. From the Hotel Chaptal, the breathtaking beauty of the Loire Valley is within easy reach.
Discover 22 châteaux, all part of French history, each on its own scale, each unique in its charm, its architecture, the personality of the people who lived there, witnesses to a French art of living. All of this under a climate whose mildness you will appreciate and whose local products it favours: fruits, flowers, vineyards...
Between Sologne, Touraine and the Atlantic, Amboise places you at the centre of a rich sample of the diversity that France has to offer: its gently rolling horizons, its omnipresent equestrian traditions - of which the Lion d'Angers international competition and the Cadre Noir de Saumur are among the most prestigious representatives - and the hospitality of its inhabitants will all be attractions that will lead you to come back to the Loire Valley again and again, as if you were visiting a long-standing friend.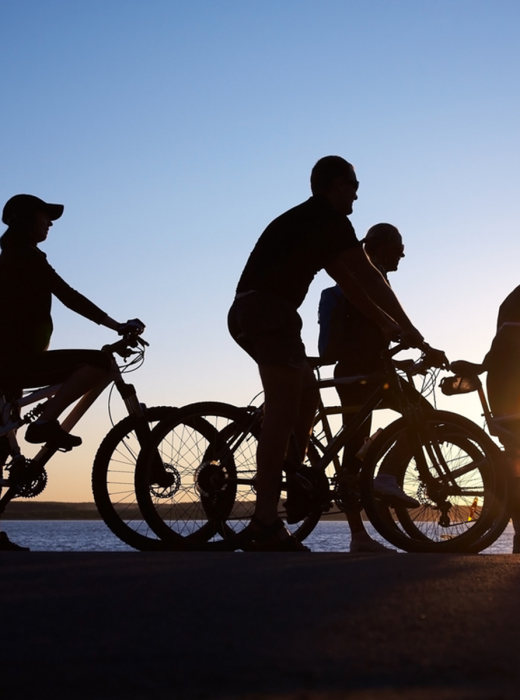 Our hotel, located on the route of the Loire by bike, offers you a closed and secured indoor bike room. Discover the most beautiful castles of the Loire Valley by bike.
Amboise, a city of character, is home to true architectural masterpieces: the Royal Castle, the Château du Clos Lucé, the last home of Leonardo da Vinci, the Royal Estate of Château Gaillard, etc.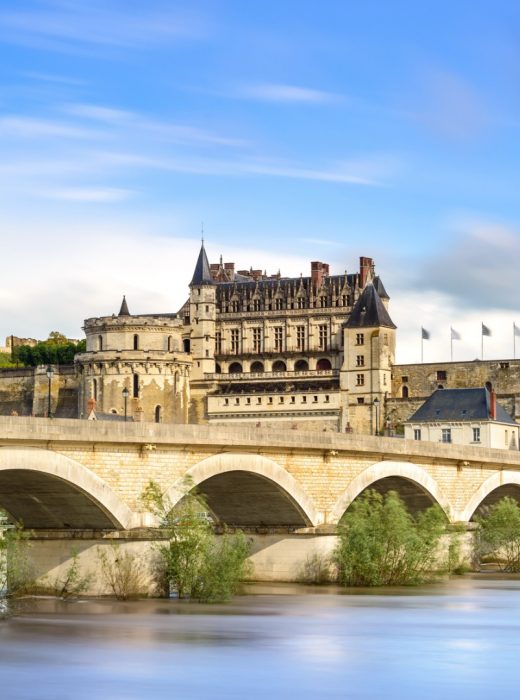 Our hotel in the heart of Amboise allows you to discover on foot: the Royal Castle, the Clos Lucé, the last residence of Leonardo da Vinci, the Château Gaillard and nearby the Château de Chenonceau and the Domaine de Chaumont-sur-Loire.
The ZooParc de Beauval is one of the five most beautiful zoos in the world. You will be able to admire the greatest diversity of animals in France: 10,000 animals representing 600 species on nearly 40 hectares.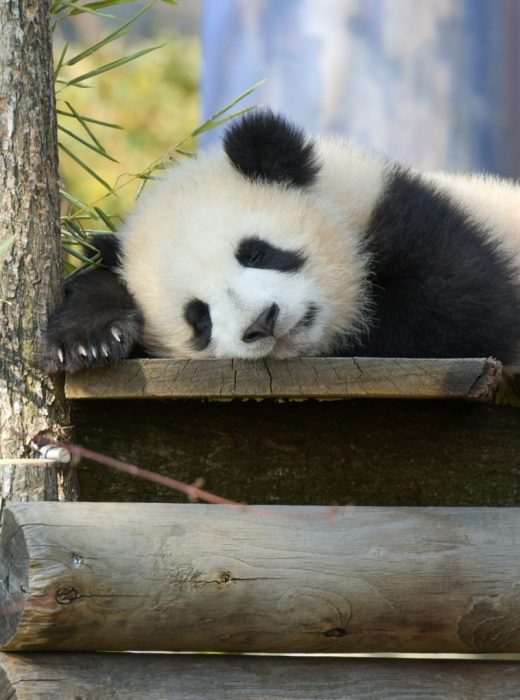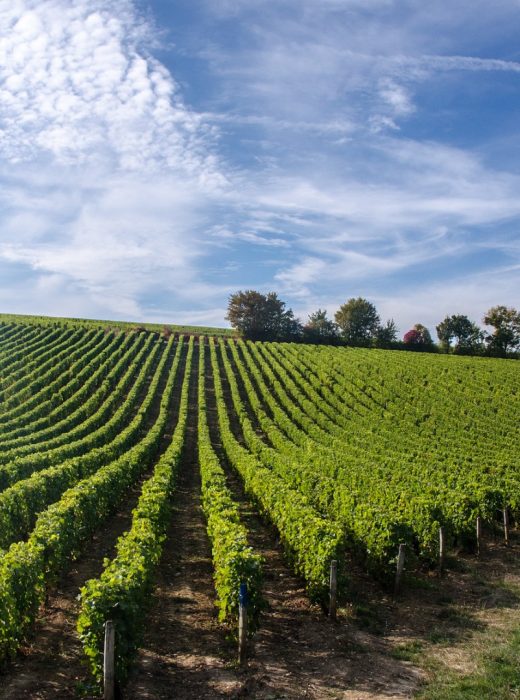 By car, on foot or by bike, follow one of the 7 vineyard paths with explanatory signs in the heart of the Loire Valley vineyards.