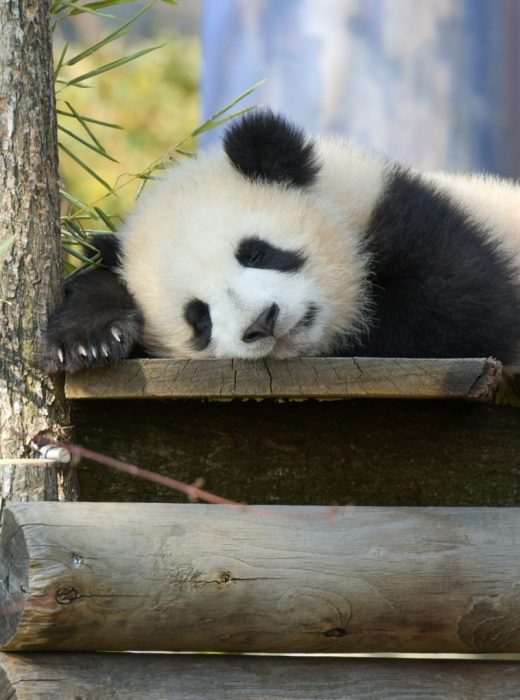 In 35 years, the Beauval ZooPark has taken the lion's share of the attention in its field! It is one of the most beautiful zoos in the world and presents rare and magnificent animals in an educational and enjoyable way, in exceptional conditions.
More than 750 births testify to this, as it is true that wild animals only reproduce when the environment allows it. Among them, one of the most delicate: the giant panda, a unique species in France, whose pink diary is faithfully reported in the news. Sumatran tigers, Caribbean manatees, the shy okapi (elusive in its natural habitat), California sea lions, white tigers and meerkats fascinate all generations.
Shows, entertainment and catering are spread out over the space and time of the Park, so that your visit to this magical place will be like a dream... and you will want to come back...